It's hard to know where to start when looking through photos of the last year but this trip is one that is particularly striking a chord with me at the moment.
In June Rado and I organized a staff
EDGE
trip to one of my favourite dive sites in Velondriake, Vorea. We planned on carrying out a second dive that day but got caught in a freak rain storm on the way home and decided it was best to leave it to another day!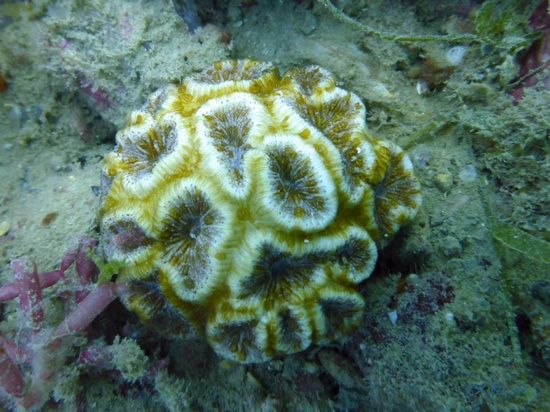 A Horastrea indica colony. All the colonies at this site seem to have these orange spots, we suspect that they are either acoel worms or grazing marks.
Blastomussa, my favourite hard coral genera!
Who said it was meant to be dry season?!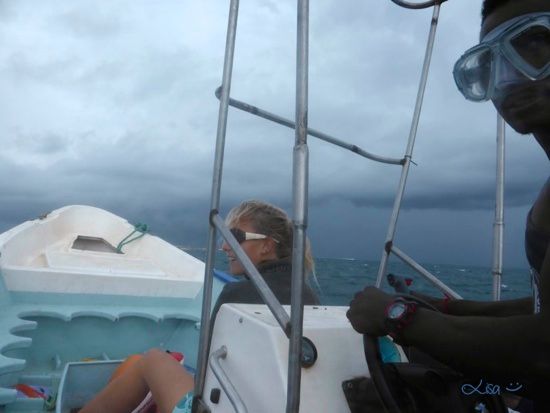 This guy will always be the best captain in my eyes. Never forgotten.
Overall it was a great trip to a stunning dive site with incredible friends and lots of giggles :)
Until the next adventure,
Keep Smiling :)